Search our collection of sepia-filled images, videos, animations and more.
Loving Color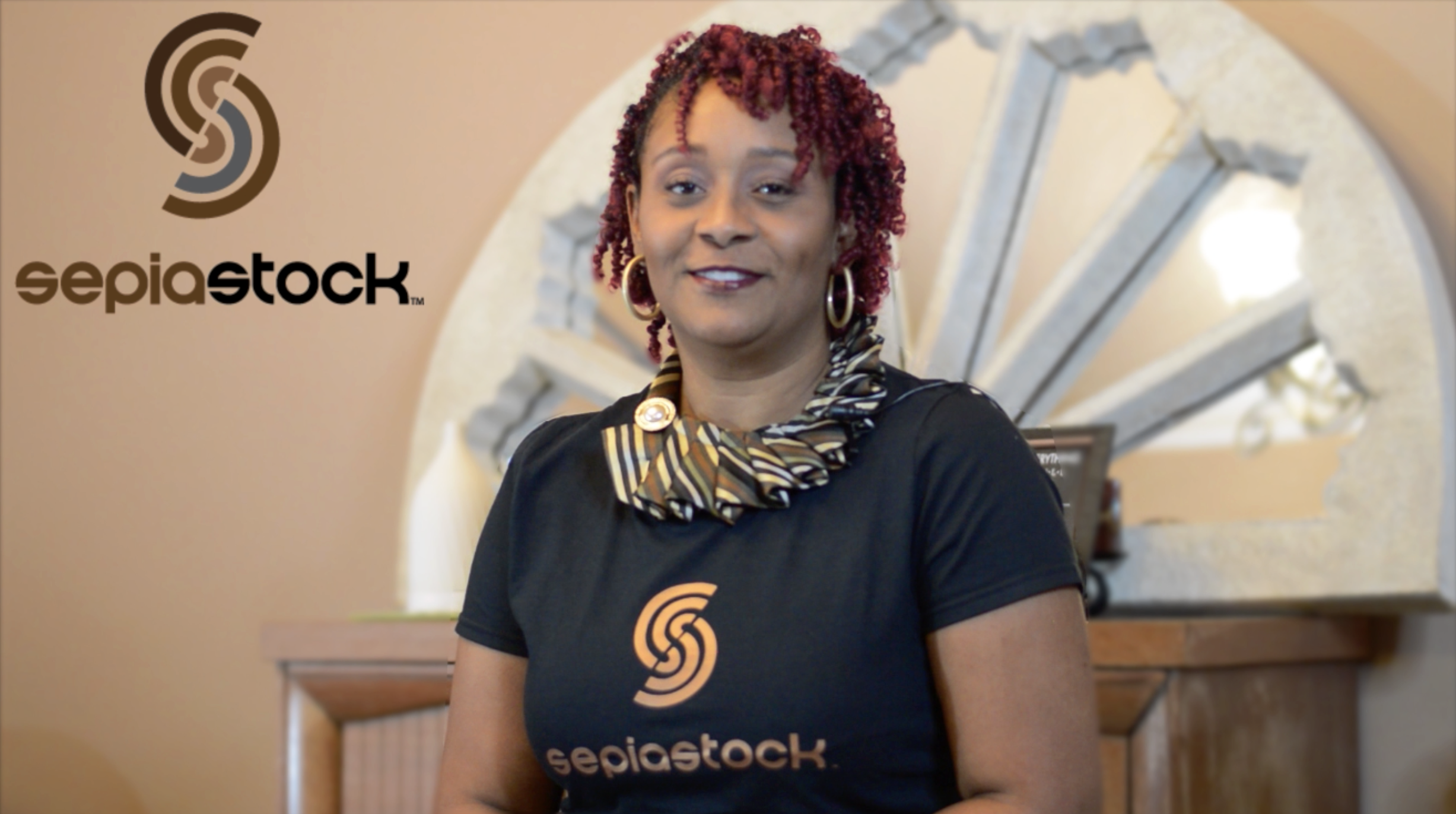 Frequently Asked Questions
How It Works
How does SepiaStock Work?
SepiaStock provides ready-to-use photos, illustrations, and vectors, and video clips that you can put in almost any project you can imagine. Our content comes from our community of contributors and is thoroughly vetted to ensure it meets our high standards. When you download a file on SepiaStock, you are buying a license that lets you use the file in advertising, websites, blogs, presentations, video productions, podcasts, and more. Our files are all royalty-free, which means you can use them in as many projects as you want for as long as you want, within the terms of the license.
Will I need to purchase the license separately?
Every file you download from SepiaStock comes with a license, which allows you to use your image, illustration, or video.
When you download a photo, illustration, vector, video, or music clip on SepiaStock, you are buying a royalty-free license that gives you rights to use it in your projects. Royalty-free licenses allow you to use a file for advertising, websites, blogs, presentations, video productions, podcasts, and more, as many times as you want, worldwide. 
Can I purchase a package of photos, or is there a subscription cost?
For your convenience, SepiaStock offers four packages with a variety of budget-friendly payment options.
You may purchase images using a purchase price or via the credit cost plan to OR you may purchase a monthly or annual subscription package.
Please visit our plans and subscriptions page for more details.
What if I only need one image or video clip?
If you don't have a prepaid subscription, you can download photos, illustrations, video clips, and music files as you go by adding them to your cart. Once you complete your purchase, click the Download button to get your files.
Can I download a comp before I purchase?
You're welcome to use our images free of charge in your work-in-progress projects for test or sample purposes; however, it will bear the SepiaStock watermark until purchased.
Can I get a refund for something I purchased?
We don't allow returns on downloaded files.
Is it ok for me to modify the images?
You are welcome to modify photos and illustrations downloaded from SepiaStock. Feel free to crop, cut out, flip, rotate, add text, edit colors, or apply any other creative effect you can think up. However, your modifications must not violate the content.
What do you mean by "Violate the content?"
Even though these are "stock images," we do use real people and real artists. To protect the integrity of these individuals and their brand, SepiaStock prohibits certain use of our content.
– You can never use SepiaStock content for the following:
– Use in any logo or trademark
– Resale
– Pornographic, obscene, or libelous works
Everything IS $5 FOR A LIMITED TIME!
We at SepiaStock seek to fill a void in the realm of stock photography. We understand the importance of representation and the impact of seeing yourself in the world. That's why we created SepiaStock – to ensure images depicting Black and Brown people are readily available and accessible to creatives of the world.